PHBA adopts NSBA rules regarding Longe Line scoring. Effective Immediately
See the Longe Line Rules under the Show Info tab, Handbook page.
PHBA adopts AQHA rules regarding safety lead or lip cord in halter/color classes. Effective January 1, 2021.
See the Halter/Color Equipment Rules under the Show Info tab, Handbook page.
...is designed for all Palomino and Palomino Bred horses to be eligible for PIP nomination and payout in Open and Amateur divisions.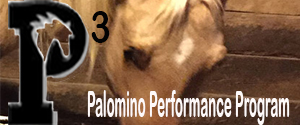 ...is designed to reward registered PHBA horses for their outstanding performance in other associations and events.
...recognizes those individuals who ride or drive horses on a daily or weekly basis. Trail or pleasure riding, show training, riding in parades, ranch work, etc. are all eligible for this program.
...to recognize those who made significant sacrifices to preserve the history and perpetuate the future of the Palomino Horse.
..."To provide equality through equine activity". To provide a local and world show ring experience for those individuals with disabilities.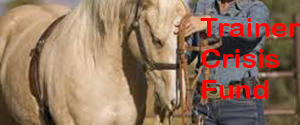 ...is designed as a way for Trainers to help other Trainers who are in financial need. This fund is managed by the participating members.