Remember the fundraiser!
Are you struggling with Christmas ideas for family and friend's Christmas Gifts?  How about connecting to the link below to our Pampered Chef fundraiser.  There are some great gifts for those you are looking to exchange gifts with but even better there are some great gifts for yourselves.  Our fundraiser is to help pay for the year end awards amongst other costs incurred by the association.  This fundraiser is sponsored by the Amateur Board and is designed to continue our efforts to financially support all of the Amateur programs and PHBA.  This fundraiser ends the 8th of December so get going and do some shopping.  All you have to do is click on this link https://www.pamperedchef.com/party/phbafundraiser21 .   This puts you directly into our fundraiser.  Share this link with family and friends.  By doing so, you accomplish two very important tasks, getting some Christmas shopping done and supporting your amateurs and PHBA.  Your Amateur Board thanks you for participating.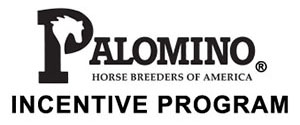 ...is designed for all Palomino and Palomino Bred horses to be eligible for PIP nomination and payout in Open and Amateur divisions.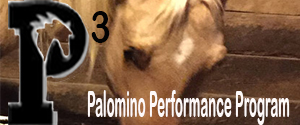 ...is designed to reward registered PHBA horses for their outstanding performance in other associations and events.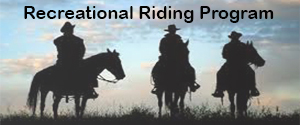 ...recognizes those individuals who ride or drive horses on a daily or weekly basis. Trail or pleasure riding, show training, riding in parades, ranch work, etc. are all eligible for this program.
...to recognize those who made significant sacrifices to preserve the history and perpetuate the future of the Palomino Horse.
..."To provide equality through equine activity". To provide a local and world show ring experience for those individuals with disabilities.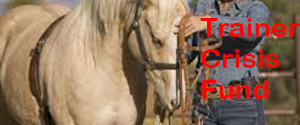 ...is designed as a way for Trainers to help other Trainers who are in financial need. This fund is managed by the participating members.